AESUB Blue 400ml Vanishing Quick
AESUB Blue 400ml Vanishing Quick
About
AESUB blue is a self-vanishing scanning spray developed by scanning experts. The spray evaporates within a few hours, meaning that there is no need for cleaning after scanning. Unlike traditional sprays, AESUB blue does not contain pigments and thus avoids pigment-contamination of sensitive areas, such as laboratories and production sites, equipment and users. You can therefore apply AESUB blue directly, on spot of scanning, without any costly transport to avoid said pigment-contamination in sensitive areas. Overall, AESUB blue greatly increases efficiency and productivity within the digitizing processes.
How to apply AESUB blue?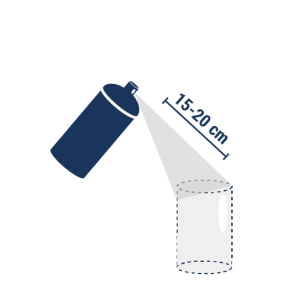 Spray
Apply AESUB blue from 15-20 cm away. Gently push down the spray button and move the can across the area using even, back and forth strokes. Move at a consistent pace to achieve an even coating. Spray over the entire surface that you will be scanning.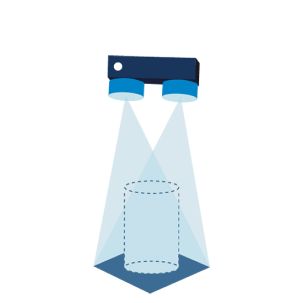 Scan
Scan can be started as soon as you have a stable & white coating.
Scan object in usual manner.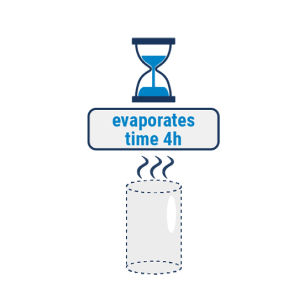 Done
The applied coating of AESUB blue sublimes and thus eliminates the need for complex cleaning after use.